The selling power of the internet is enormous, especially if you know the browsing habits of your audience. According to KPCB.com, video content will make up 74% of online traffic this year. Almost half of all internet users search for product-related video content before checking out a store. These facts have not gone unnoticed. It's what sparked the inspiration for Berlin-based startup, Generation Z.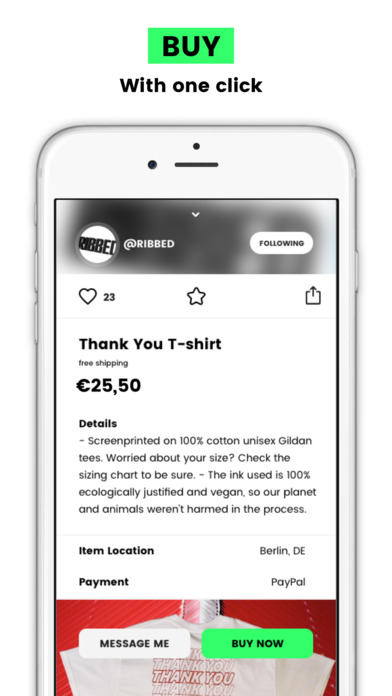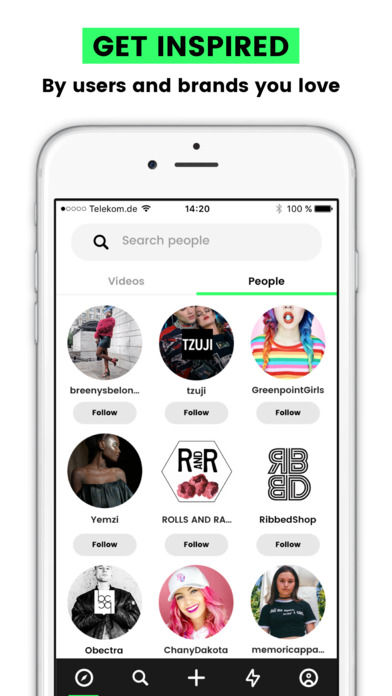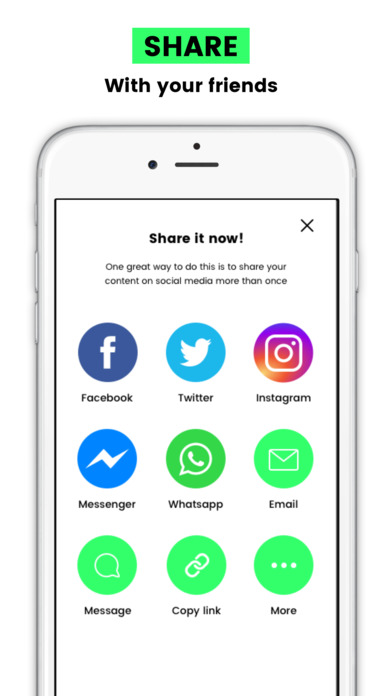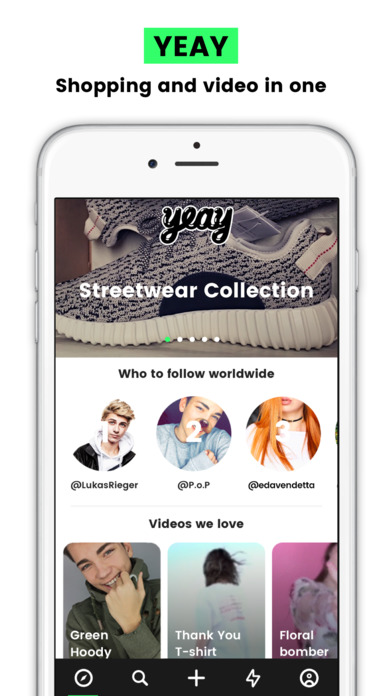 A New Way to Shop Online
Yeay is a mobile app intended for teens ages 13 to 18 years old. It was designed to work much like Snapchat, with a focus on selling items rather than posting random video clips. Users can capture video of themselves using or showcasing a product. It can be something they are selling or something they are promoting on behalf of a brand.
A Move Toward eCommerce with Videos
Yeay isn't perfect – yet. Buying and selling are handled between users with little support from the app. It isn't up to the standards of sites like Amazon, but it's well on its way to becoming a big thing. Paypal is currently the payment platform of choice on Yeay, but there are plans to expand options in the near future.
Listings are free (for now), so users are not out anything if they want to test the app as a selling tool. Gen Z plans to continue improving their product to offer an ecommerce platform that attracts younger consumers. It could push ecommerce in a visual direction, opening up opportunities for creative marketing and better user engagement.